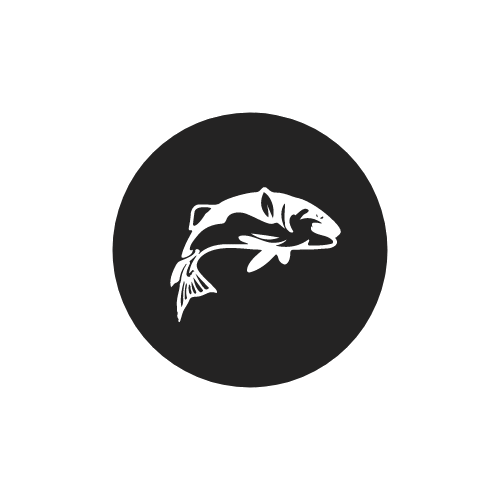 Georgetown Lake is located on the picturesque Pintler Scenic Route. It is nestled on top of the Flint Creek pass with the Pintler Wilderness to the south, Flint Creek Mountain Range to the north, Flint Creek Valley to the west, and the Deer Lodge Valley and the town of Anaconda to the east. The backdrop to Georgetown Lake is made up of the peaks of the Anaconda-Pintler Wilderness which makes this area an outdoor haven.
Georgetown Lake is a man-made lake of approximately 2,780 acres of surface area enclosed by 19 miles of shoreline. The lake lies at an altitude of 6384 feet above sea level. The peaceful, serene area abounds nature and wild life is in abundance.
​
Due to the incredible surroundings, activities in the area are limitless; but we have outlined a few of them below that act as year long attractions to our guests at The Gables.
​
Happy Adventuring!
Georgetown Lake is a popular recreation area for boating, jet-skiing, fishing, paddle-boarding, windsurfing, water-skiing, and more! There are four public boat launches, two private, and six fishing access locations around the lake making your lake access easy and plentiful!
Discovery Ski Area is a 10 minute drive from Seven Gables. It has three faces. The mountain terrain is for all types of skiers from beginner to expert. The front side is primarily green and blue runs and the back side of the mountain is where you get your more difficult terrain with the mountain being more vertical and expert skiing.
From June 18th - October, Disco Bike Park provides a downhill rider's dream with lift-served access featuring flow-style trails. The park is located on the backside of Discovery and drops riders approximately 1,050 vertical feet. You can choose to keep your rubber grounded or attack the built in features including wall rides, bridges, jumps, logs and drops.
The Echo Lake cross country skiing trail heads are located near Discovery Basin Ski Area and Echo Lake - a stone's throw away from Seven Gables. The trails are groomed regularly by a dedicated group of volunteers and they provide regular grooming reports. Whether you are an accomplished cross-country skiier or trying it for the first time, this trail network has something for you!
If you are looking to sleep under the stars rather than in a Seven Gables room, there are four forest service designated campgrounds surrounding Georgetown Lake. There are many additional campground options within a short drive. Both RV camping and tent camping options are available.
Georgetown Lake is known to be the best fishing lake in Montana and one of the best fishing lakes in North America. It is a blue-ribbon fishery with trophy size rainbow and brook trout. In winter it is a haven for ice fisherman who fish all day and visit Seven Gables at night when they are ready to warm up with a warm meal and a cool beverage.
No matter what direction you choose you will find thousands upon thousands of acres of public land and all of it open to hiking. There are hundreds of marked trails and many more unmarked trails with suitability for every level of stroller, day hiker, back packer and trekker.
With over120 miles of groomed trails and thousands of acres of backcountry deep powder, the Georgetown Lake area has some of the best and most exciting snowmobiling in state.All trails are marked and maintained by the Anaconda Snowmobile Club.
Georgetown Lake is Montana's premier flatwater fishery. Rimmed by the Pintler Mountains, it's also among the state's most beautiful. But the real attraction is rainbow trout in the 16"- 26" range. Yes, we said 26" rainbows. As if these giant rainbows weren't enough – there are numbers of brook trout over 16" and many exceeding 20"!
Snowshoeing is a great way to stay active and get outdoors with minimal equipment and expense required. Appropriate for all levels and ages,
snowshoeing requires little practice. As the saying goes, if you can walk, you can snowshoe!